Disclaimer - this post contains ALL of the product switches I have/will make. The information is overwhelming and frustrating. I did NOT make all changes at once and am still making changes. The biggest reason I am making these changes is due to certain chemicals being endocrine disrupters aka they mess with our hormones.
Over the last few months I have been making conscious changes to the products that I use in my everyday life. There are many reasons that I am doing this but the main one is to provide a better and more healthy living environment for my family. I am very passionate in sharing better options for products with those I love and I wanted to share with you what I use.
**The images included are mostly not my own and used from the company.
Nontoxic changes go beyond the chemicals you use to clean your house. For me, they include what you eat, wear, cook with and clean with. Some of my changes also had a change in my environmental impact, I believe that these two elements go hand in hand. I use Branch Basics which utilizes a concentrate and reusable bottles, this limits the amount of plastic I use.
In my journey of finding the best not-toxic products I have noticed that just because a product has a really great advertising budget does not mean they are the best products.
Mrs. Meyers
is everywhere, but most of their products have a D rating (A-F scale) on the EWG website.Are they better than traditional products? Yes, but they are far from the best.
Why switch to non-toxic?
How I Switched
WHY IS THIS ALLOWED?!
So where to start. Maybe pick an area of your home like the kitchen or laundry room. Perhaps start changing what you use the most or that impacts your skin because chemicals can be easily absorbed through like skin. Try a new soap, moisturizer or lotion. Overall cleaning products might be the best place to start. This will be more of a cost because you may want to switch them before you have finished using the product. Overall, as I finished a product I simply replaced it with a better choice.

My Product Changes
I have also switched to a Spray Mop that I can use my own solution for. Yes I have a mop and bucket but I was over it. It took me months to spend the $20 on this microfiber mop but I am SO glad I did.
This HEPA vacuum is on my wedding registry. Why HEPA? The vacuums are more efficient at trapping small particles and likely remove more contaminants than a regular vacuum.
Dish-washing Products
One thing I learned through experience is not all brands have equally clean products. I purchased a Seventh Generation Dish Liquid since it was a brand I use often and came home to discover it had a D rating by EWG.
I found this at my local Walmart.
EWG Verified Products
AspenClean is a Canadian brand and their products can be purchased off their website or in Canadian stores or CA Amazon. I have now switched almost exclusively to these products because I am honestly so impressed. At the end of the day I want the cleanest and AspenClean is that and actually works and is affordable.
Laundry Products
I used Branch Basics for while and wanted to save my concentrate for my every day cleaner. I found these pods at my Walmart.
This product is EWG Verified but only available to purchase on their website. Or in Canada.
Dryer sheets are a product I have not used a lot because they often leave a strong smell that I have found myself sensitive to. However, on more research I found how truly bad they are to use. I have been utilizing 100% wool dryer balls that just did not seem to cut it in regards to static. I have read that you can attach a safety pin to help with the static cling but have not tried that. In the summer/spring I line dry but needed something for winter to remove the static.
These sheets I found definitely reduce my static cling issue. They are also biodegradable with I LOVE. You use each sheet twice, they are also cruelty free and made in the USA.
Personal Care
It is exciting seeing such a big brand clean up their products.
Brands that seem to have an overall clean line of products.
Also - I have yet to switch my toothpaste to a better option. Progress people!
Bathroom
Branch Basics is my go to for removing germs. I have not used Lysol or Clorox wipes in a while because I do believe in the development of super bugs.
We are loving this hand soap! Found at Walmart. The first one we tried and still use is the Meyer Lemon and Mandarin in the foaming hand wash.
Makeup
This is the area that is the last I am switching. Simply because I have a full supply and I do not use makeup that much. My biggest focus is skin care ( I tell myself if I have the clean product on before makeup it will help) and then I will switch out the makeup as it expires.
My biggest gripe is that so many clean products are not readily accessible. As you'll see many of the products that I actually purchase are done so at my local Walmart.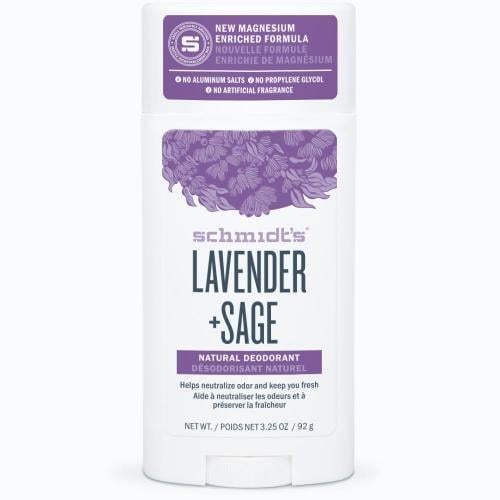 My go to is primally pure. This is half the price and available at Walmart.
Click
here
for 10% off your order for Primally Pure.
Cora
as it donates products to allow girls to go to school and not have to miss due to their cycle. However, I do not have a regular cycle and a subscription does not work best for me.
Final Thoughts
Resources